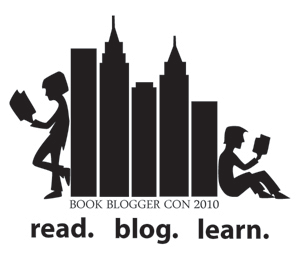 I'm a blogger from
candyprison.blogspot.com
, that's my personal blog.
Few months ago (February or March probably), I've discovered the PR blogs with giveaways and etc. Through those blogs, I've discovered the existance of book blogs. @_@ No really, I didn't know such a blog genre existed. I'm a book lover myself, and I loveeeeeeeee reading novels. :D I was so happy to discover so many book blogs, and they even have international book giveaways! (extremely grateful) (hey, don't judge, who doesn't love free books, especially if some of them aren't even available in your local bookstores!)
I love reading all these fun and interesting book blogs and discovering new awesome authors and books, and I now know much more about books, covers, authors, and the publishing world. I used to be super mainstream and know only that few famous authors that have their books turned into a famous popular movie / tv series! I am sooooo glad I discovered all these blogs. (I didn't even know about Hunger Games, I know, so sad!)
Having a book blog seems fun and awesome, so I've decided to open a book blog myself! No really, all these memes and reviews, they really look fun. :D Book blog world seems really exciting 24/7. I've learnt a lot during all these months, really, a lot. (even though they probably won't help much in my school exams, I'm still glad that I know!)
I'm a busy student so I can't get my reading done that fast, or buy so many new books that I want badly. :( This blog would probably stay inactive-ish until... December 2010 I guess! After my dreadfully long but important exams. :/
As for my post title, because my first post is the review for
Lonestar Homecoming
, because I was late to post up a review, so... I insist having a real first post, welcoming my book blog to my book blog.
Now, just let me change the post date a little...
xoxo