I've decided to join
September Spectacular reading challenge
, hosted by
Book Junky
! This is my very first reading challange, and it clashes with my examination. D: Oh well.. But this is kind of easy, only 5 books! Plus, I have 2 weeks of school holidays in September. I hope I'll get to balance studying, reading and relaxing.
It will start September 1st and go on through September 30th.
There will be a 5 book reading challenge, ( one book a week) that you will have to read. Which books? Any 5 you want. Its your choice... Easy huh. At the end of that week you will post your review on your blog and add your link to the Mr. Linky at the bottom. ( If you don't have a blog you can either post a comment, letting everyone know what you think about the book or sent me an email with your review) * Sep first starts on a Wednesday so you can start your first book on Sunday the 29th if you want.
At the end of each week a giveaway will be posted. That's 5 giveaways!! The only thing you have to do to enter is, link your review on that weeks Mr. Linky. Plus get an extra entry if you add the September Spectacular button to your post or sidebar! ( Open Internationally)
I borrowed a book from my best friend few months ago and have yet to reread it. Well, I don't own the books, so I should read twice before returning, and I should return it asap.
So I'm going to try finishing the books! For this challenge, I'm reading
Update (5th book)
: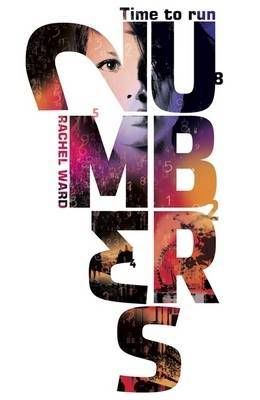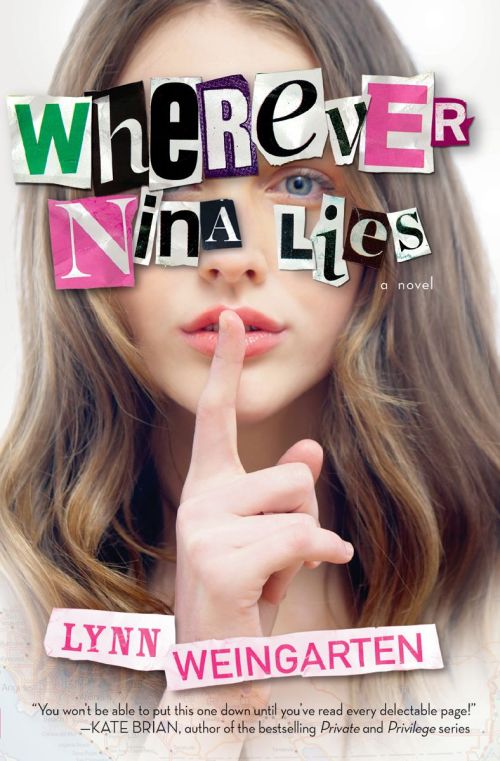 All are subject to change, but I'm determined to keep Marley and Me and Smiles to Go on the list. I can't decide my fifth book yet.
Come on and join the challenge! Click
here
to sign up.
Update: